Our work
Throughout her career, Louise has earned a fantastic reputation for the quality of her work and regularly creates handmade blinds and soft furnishings for some of the UK's leading interior designers.
Working from her home workshop in the village of East Preston in West Sussex, Louise loves meeting new customers and exceeding their expectations with her beautifully crafted sewing work.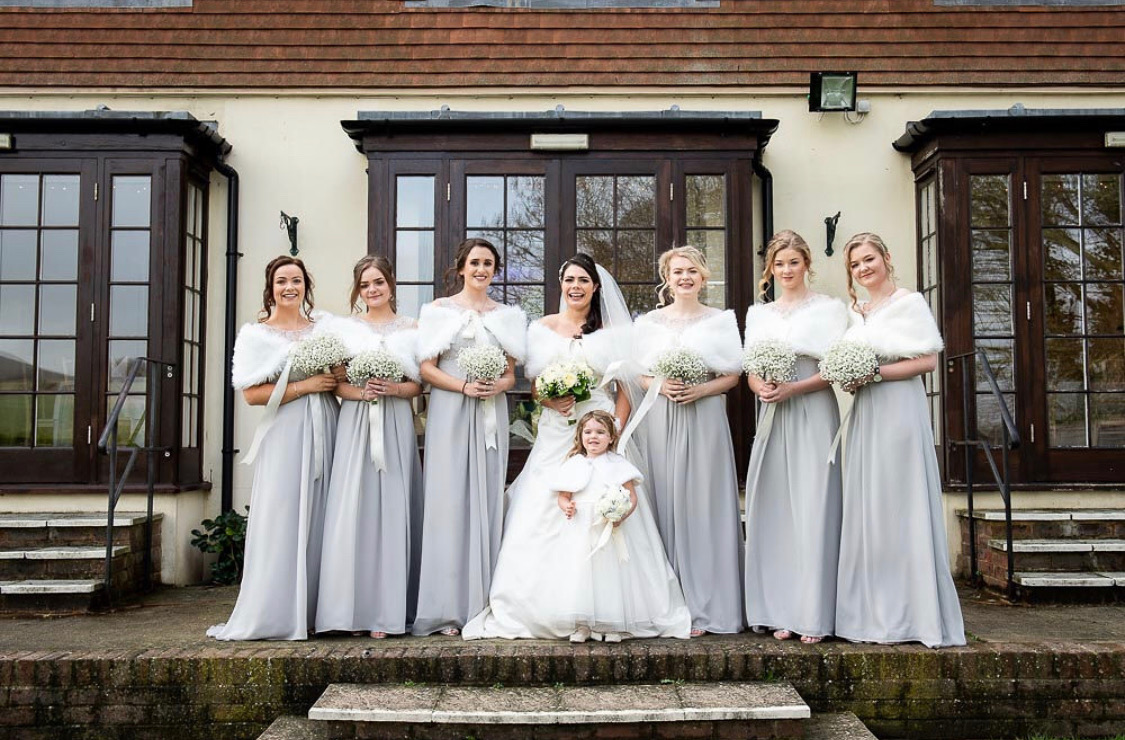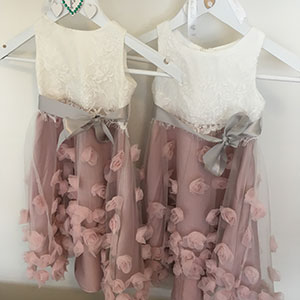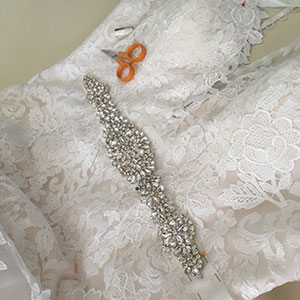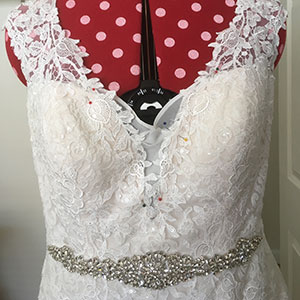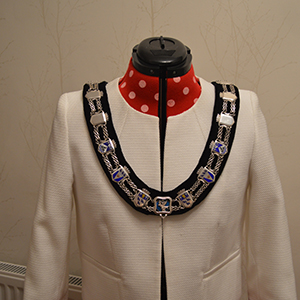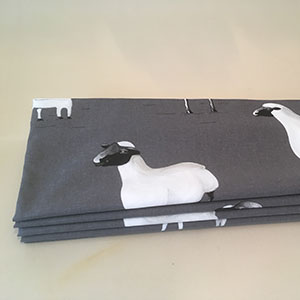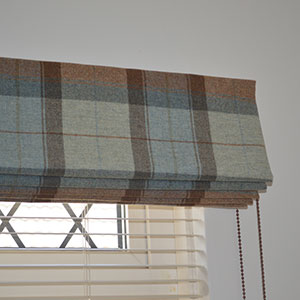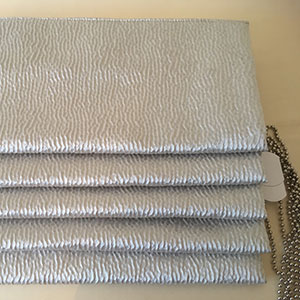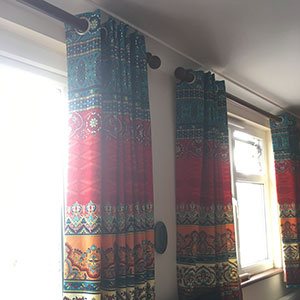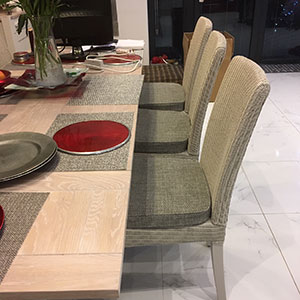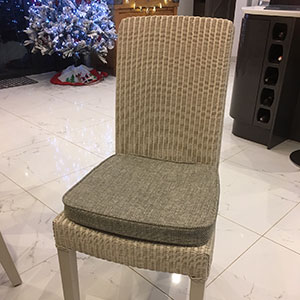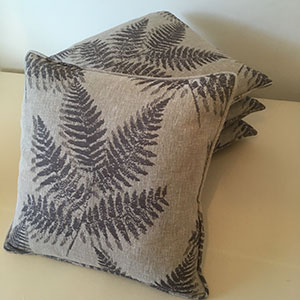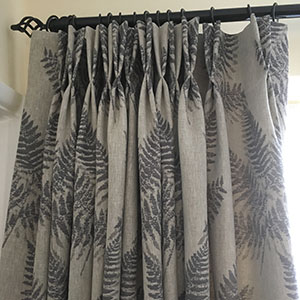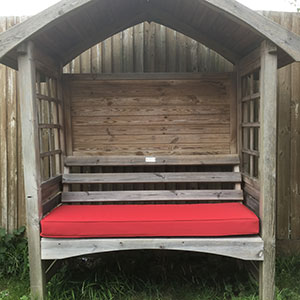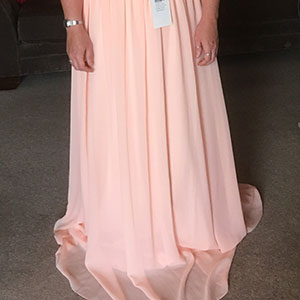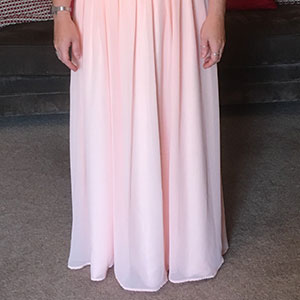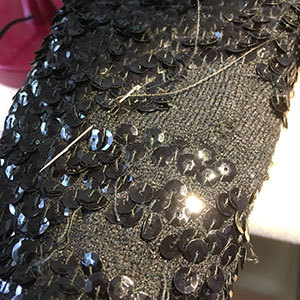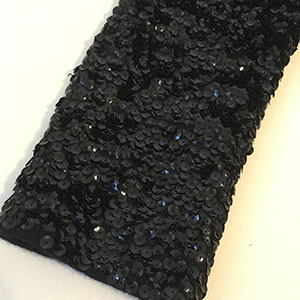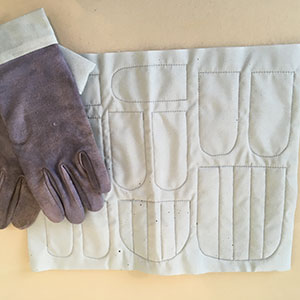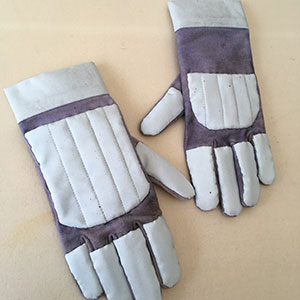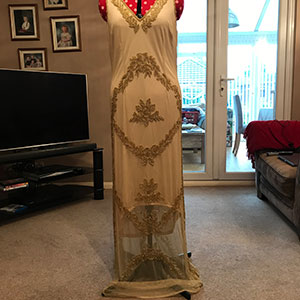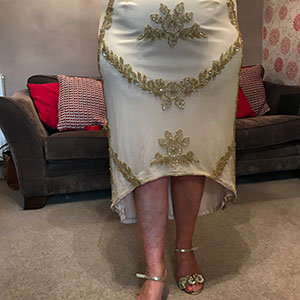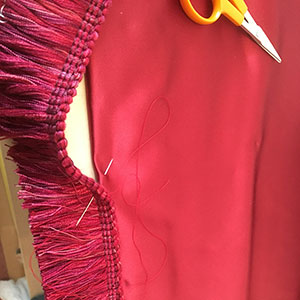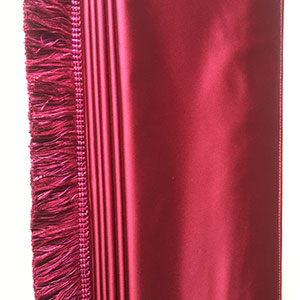 Beautiful blinds made for my kitchen. Absolutely thrilled with them. Thank you Louise they're perfect.
Louise altered my Bridesmaids dress for my Brother's wedding. Very professional finish and I would highly recommend.
I was so happy with our new curtains and cushions from Louise!
She was so quick in making and hanging them throughout the living room, dining room and bedroom!
Will 100% be using her fabulous talents again!.